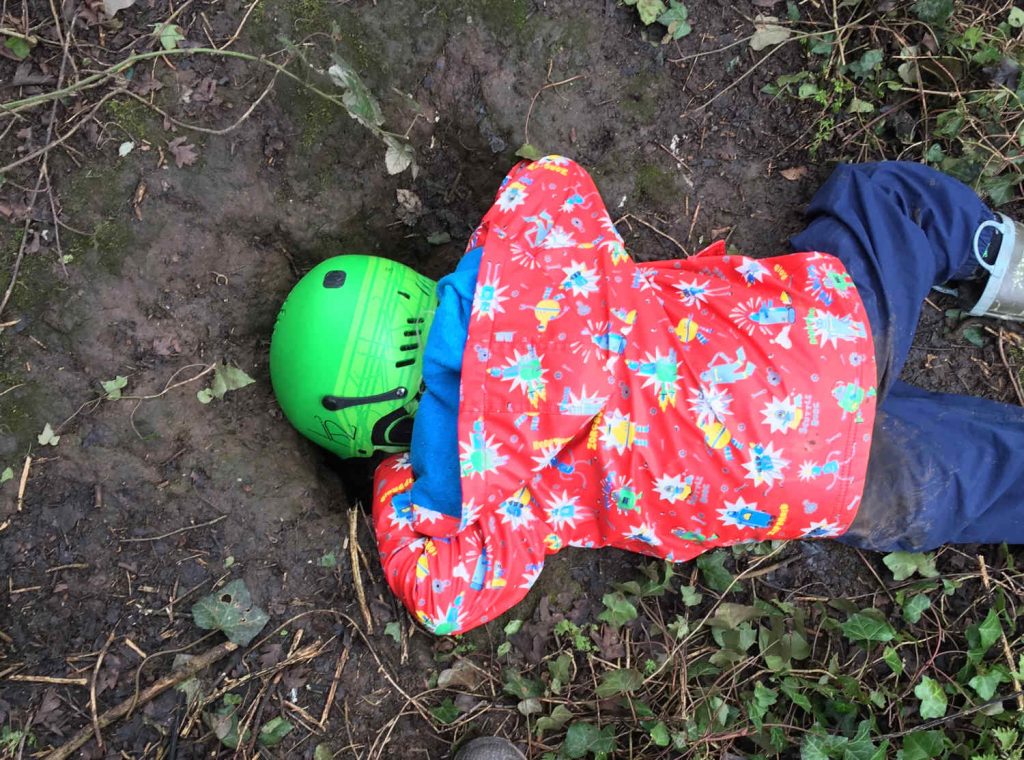 "I had a very adventure"

Josh, aged 6.
What is Forest School?
Forest School brings together the brilliance of children's curiosity, the abundant possibilities offered by a natural woodland setting and the attention, care and experience of trained adults to create a unique opportunity for fun, play, adventure, personal growth, connection to the world and friendship.
In Forest school at Bramblewood children are supported by trained adults to follow their own direction in exploration and play. Based on what we learn from watching and listening to the children about their interests, skills and enthusiasms, we prepare new activities and offer chances for them to learn new skills which may take them onwards in their interests and beyond into new ones. Children and adults in forest school can play on the edges of their own adventuresomeness, and there, grow in self-esteem, self-belief and sense that they truly belong in this beautiful world.
For more information about the principles that guide forest school leaders at Bramblewood, check out The Forest School Association.
What happens at Forest School?
What actually happens at each session depends a great deal on what the wood is doing that day, who is arriving that day and how they feel …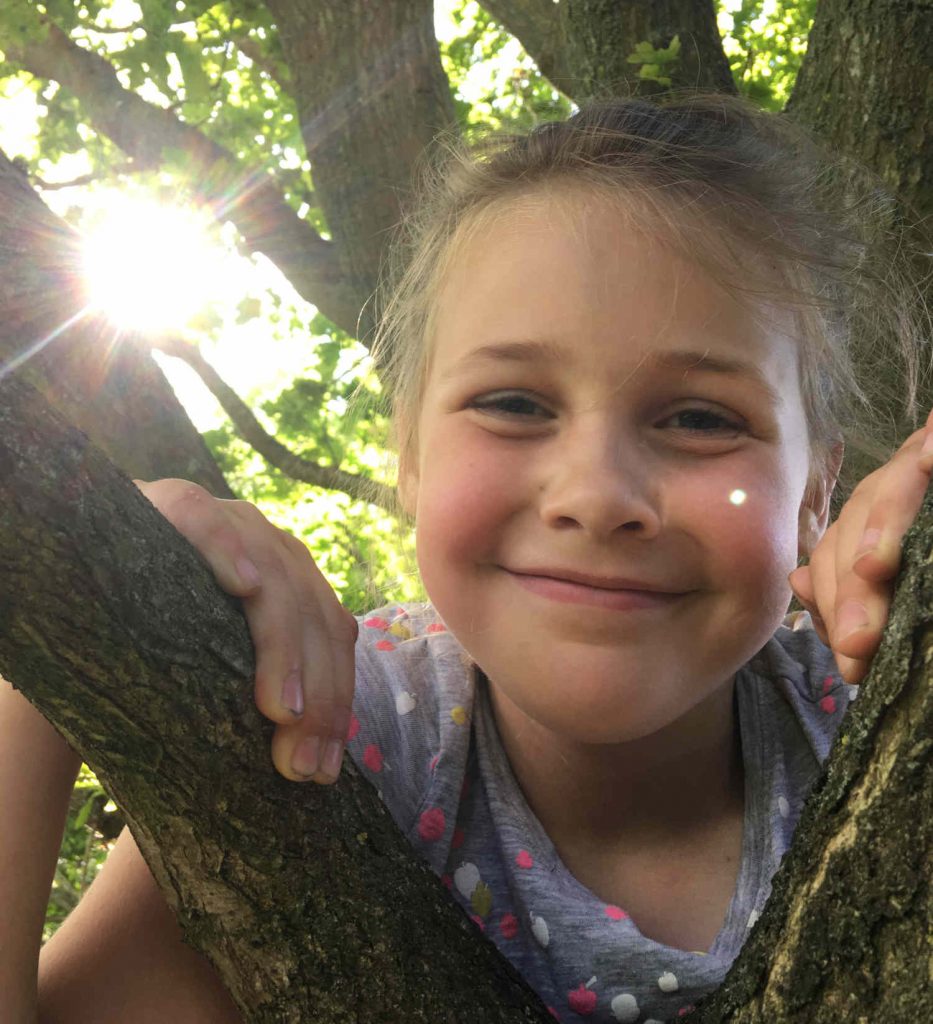 If you arrive at Forest School feeling all adventury, then you may find your self going and exploring one of the less well trodden corners of Bramblewood and making tunnels through the bramble to a hidden den, or maybe stringing ropes between trees to balance along, or perhaps climbing a tree to see what you can see across the deep blue sea (or in our case, the canal!).
If you arrive in a thoughtful mood, there are plenty of quiet spots where you can sit and reflect, watch the long tail tits chasing each other through the canopy, grab a book, or a pencil and paper to sketch with, swing in a hammock or sit and gaze into the fire with friends.
Feeling creative, and you might sculpt some clay, print with leaves and petals, write a poem, weave, carve a staff or wand. The Bramblewood kitchen is always open for budding chefs to concoct mud tarts, chocomud shakes with leaf sprinkles, or perhaps a special potion which makes ivy come to life and do your bidding.
Or if building something is what you need, then you could perhaps help build and fix some of our structures on site like a new woodstore or shed, construct a den, a home for animals, or built a swing and a seesaw.
If you are feeling curious, you can delve into the wonderfully woody world of the permanent Bramblewood inhabitants;
Who is actually eating all of the hazel nuts in the copse? Squirrels? Door mice? Field mice?
Which butterflies are going to fly first this spring?
Have slow worms left the wood forever or can we coax them back along the bramble path to the woodland floor again?
Can you find the tiniest of tree flowers and will it be the first to bloom after winter?
If you sit still for long enough, will you see a badger's bottom disappearing down a hole?
Which is your favourite place to be in Bramblewood?
At the start of most sessions we will build and light a campfire and plan what we will be doing, before getting stuck into the very Brilliant and Bewitching Business of Being at Bramblewood. There may also be cooking on the fire, a song or a story all together and then time at the end to have a snack and find out about each others' adventures before we wonder back down the brambly path, through the hazel gate, across the allotments and back out into the world of Worcester.
Booking a place on Forest School at Bramblewood
As Forest School is an educational programme, rather than a one off activity session, we provide the sessions in bookable blocks, giving us a chance to get to know the children and tailor our sessions to their interests and motivations and so support their learning. Please see our up coming events page to find out about our next available blocks.